It's almost time to celebrate!  More details of the Newman Year 12 Graduation to come.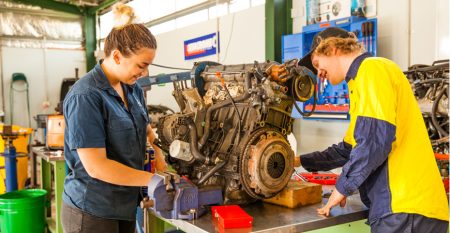 Come and 'Experience a Different Class' at the Newman Senior Technical College 2018 Year 11 Enrolment Open Night. Hear from current and past students,...
Hey Year 11, get ready to be immersed in a cultural experience you will remember for a lifetime!
As part of National Skills Week (28 Aug-1 Sep) Newman College will be undertaking 'Skills Expo' on Thursday 31 August 2017. Students will be...